Thanks for playing along!
For those of you following on Facebook, here are the answers you've been craving!
Answers to #LTF
(Lockdown Time Fillers)
Warm Up
A Gas Stove Cooktop
An online digital business card directory.
DigiPin makes it easy to display your digital business card. In just a few steps your business can be listed in our easy to use pin board style directory.  Each listing contains your business card image, a link to your website, phone number and email address. Join other local businesses and add yours today.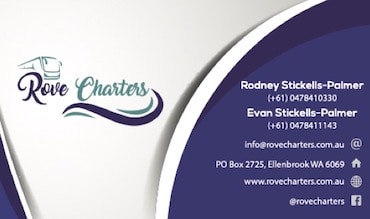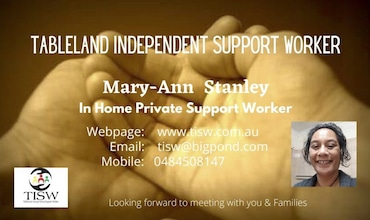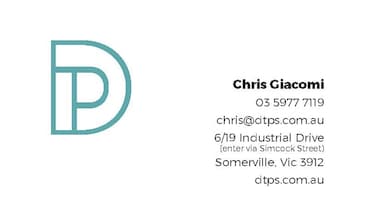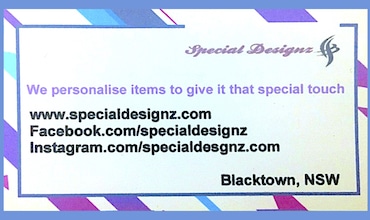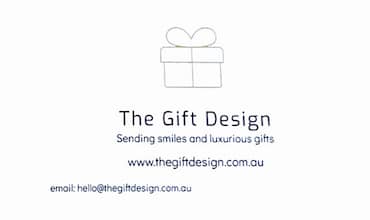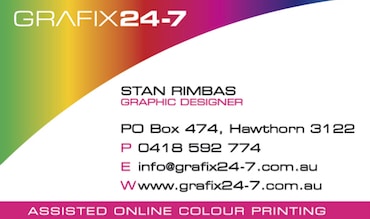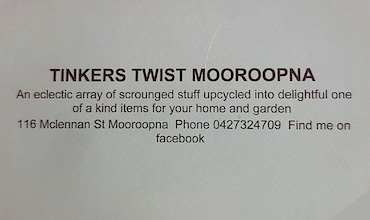 Free Ride
This package advertises your business on DigiPin for FREE! Why wouldn't you give it a go!​
Do you offer home delivery?
Pin your business card to DigiPin and upload your home delivery menu.  Click on a listing with the "Home Delivery" icon to view the menu.